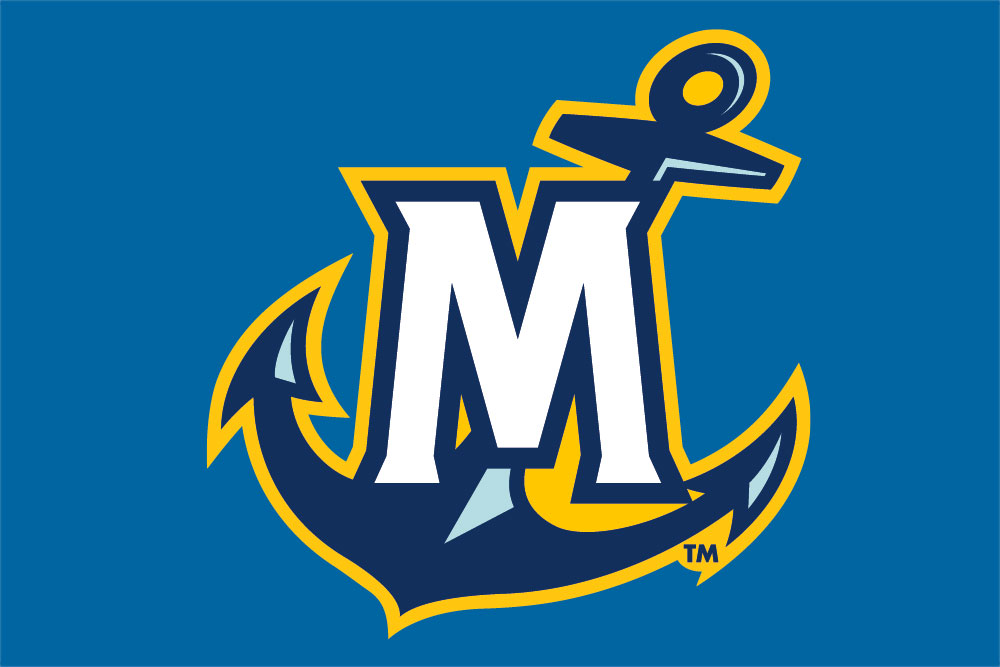 Notice to Former Marymount California University Athletes:
We hope you are all doing well after a successful Spring of 2022.  Several of you may have questions about your remaining athletic eligibility following your Marymount athletic experience. Due to our closure, we will have no one remaining in our athletic department to answer questions or take any actions.  However, we are very pleased to notify you that the California Pacific Conference, has records of Marymount athlete eligibility on a sport-by-sport basis.
Should you need information related to NAIA eligibility, Patsy Livingston has detailed and accurate records.
California Pacific Conference Office
National Association of Intercollegiate Athletics
3740 Castro Valley Blvd. Suite A-7
Castro Valley, California 94546
www.calpacathletics.com
Don Ott, Commissioner
Patsy Livingston, Eligibility Chair, Phone: (775) 223-7729