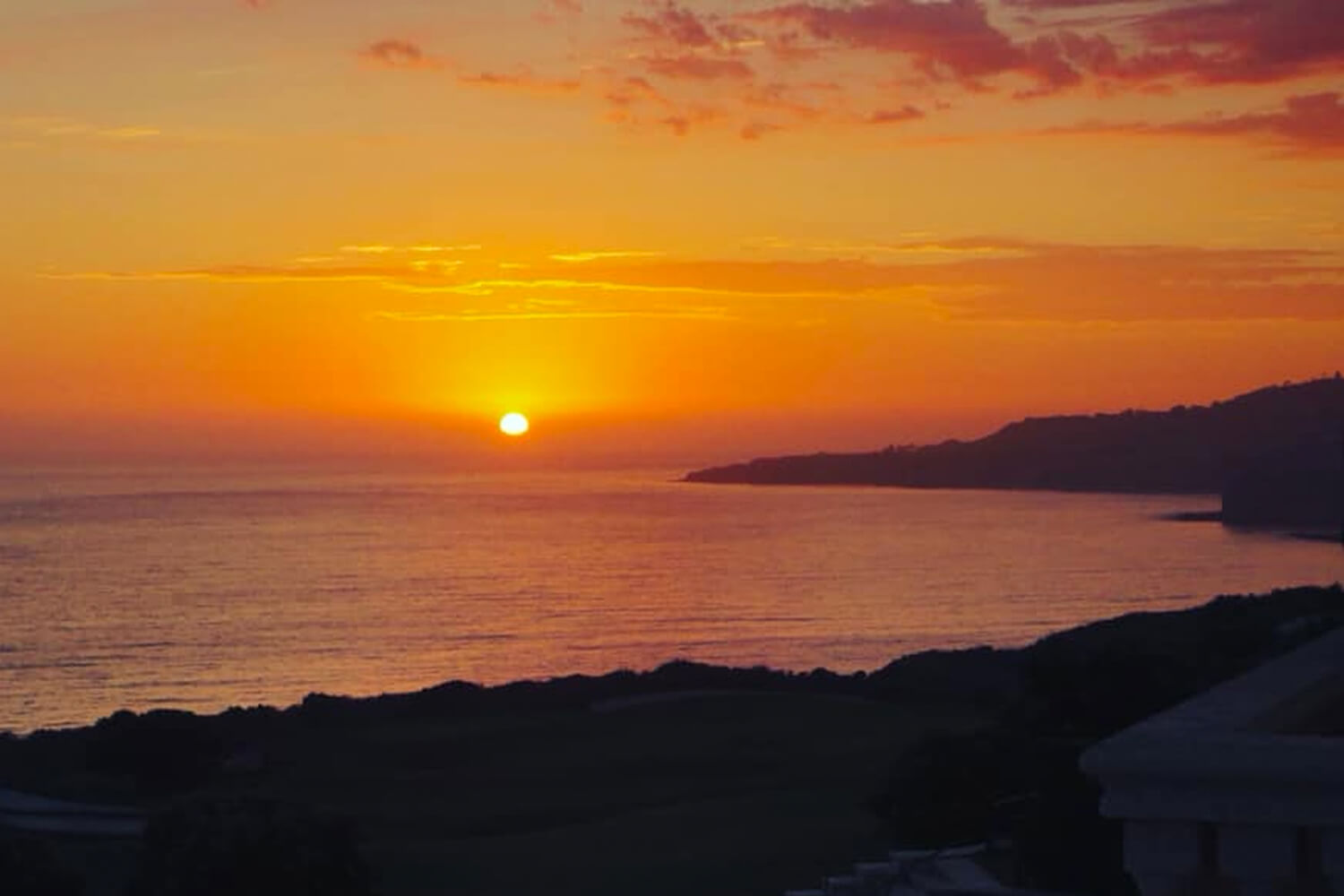 Carry on the Legacy. Become a Friend of the Foundation.
As Marymount California University closes, proceeds from the sale of the property after closing costs will go toward the creation of a non-profit foundation.
The Marymount Education Foundation will carry on MCU's mission of transforming lives through education by awarding college scholarships and supporting educational initiatives that promote access, degree attainment, and a community of learners.
The Marymount Education Foundation Mission Statement:
Inspired by the charism of the Religious of the Sacred Heart of Mary and rooted in the tradition and values of Catholic higher education
The Marymount Education Foundation promotes educational access
Achievement and the development of the whole person through grants
Programs and scholarships.